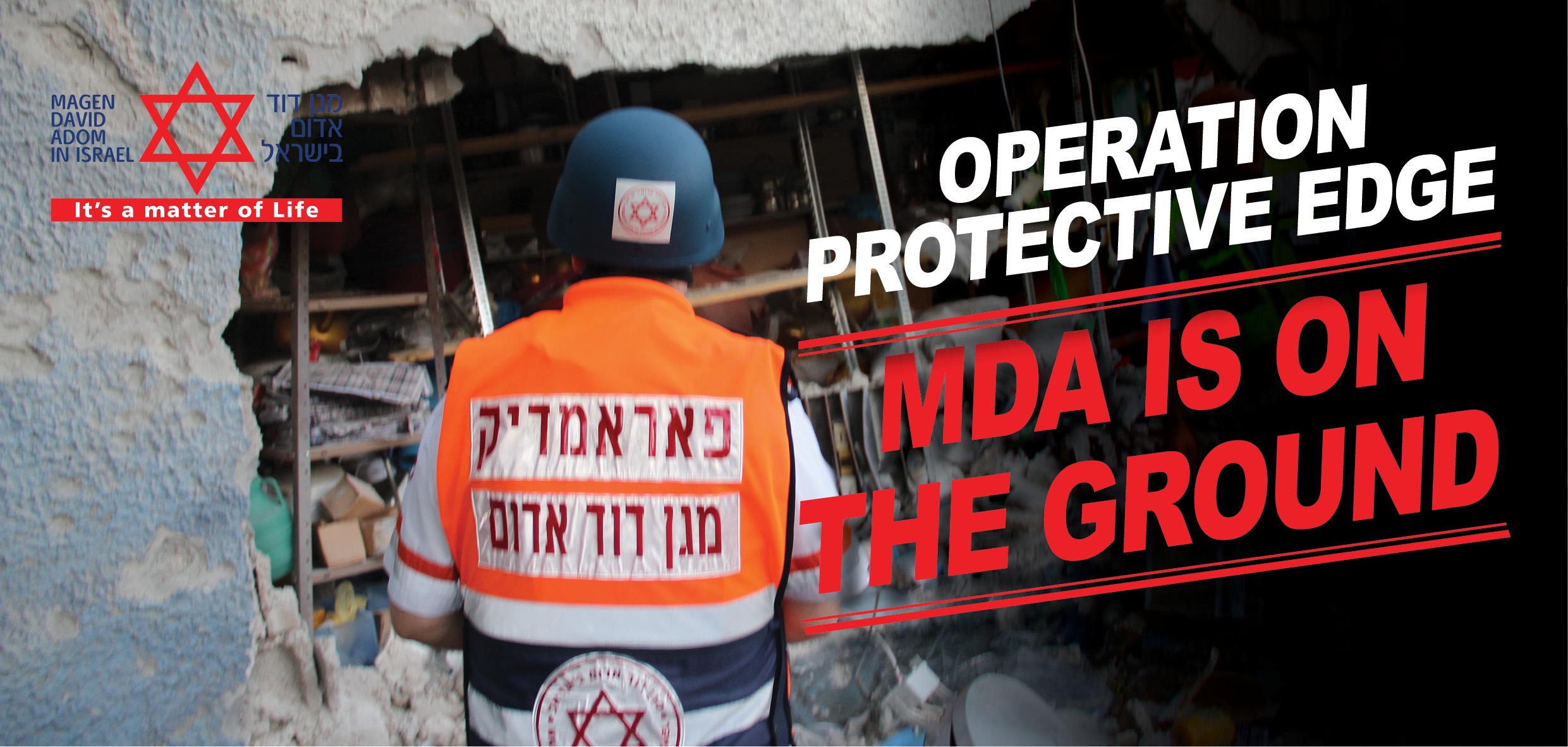 We're here to help!! Please join us during this critical time of need in fundraising for supplies to send to our hard-working, life-saving peers across the globe in Israel.
OUR GOAL:
to raise $3000 for much needed
Emergency medical supplies for ambulances and first-responders. Onward and Upward! Am Yisroel Chai.